Angry Anderson TV Commercial
Hi Peter
Firstly thank you for your support again this season just completed it is a GREAT help to our team.
Last Saturday night Wingless Sprints of SA held our presentation night which was a great success.
For me personally to give you a wrap-up of the last part of my season is as follows-
I finished 4th in the track championship at Speedway City which is the most visited track of the season, and also the local track here in Adelaide.
After sitting 5th earlier in the season, and the chance to finish a possible 3rd or 4th in the statewide series, after dropping to 7th heading into easter weekend I end up 9th in points overall after having a motor let go on the first night of a 3 race weekend and this was also where our season ended abruptly unfortunately.  This happened (we think) as a result of a big crash at the state title the race meeting prior, with no chance to see if we fixed our knocking niose which we thought was drive line, before easter weekend.
With 2 meetings still to go at Murray Bridge after losing the motor I was also in 4th place in their track championship but dropped down as a result of not racing those last two meetings.
All in all we had a very good season with a few good heat race wins and 2 final podiums overall.
Unfortunately I received the "Hard Luck" award at our presentation and that was due to missing out on possibly a top three in the state series.
Thank you for your support the past two years and I hope we could look at carry on with your support in the future.

Darryl Sloan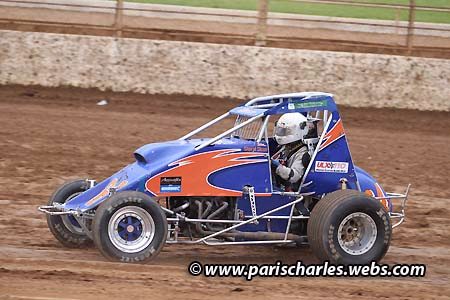 Andre lukasz – Z Racing competed at Mt Alma Hillclimb in his 1971 240 z he had a great result and won the class masque sports 2 to 3 liter, broke the hill record for the class which was held by Andre with a new time of 49.10. Over a second quicker than the old time and finished 4th outright in the top 12 shoot out for rear wheel drive cars, not bad for a 40 year old Datsun.  Only missing out on 3rd by 300 of a second, Andre's son Mitchell 17 also won his class in his Nissan 200sx road registered 3 to 4liter a great result as it was only his second attempt at Mt Alma and first run in the 200. Andre has used ULX 110 for about 8 years now and it is the reason the engine life of the car is so good.
Andre Lukasz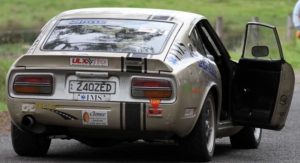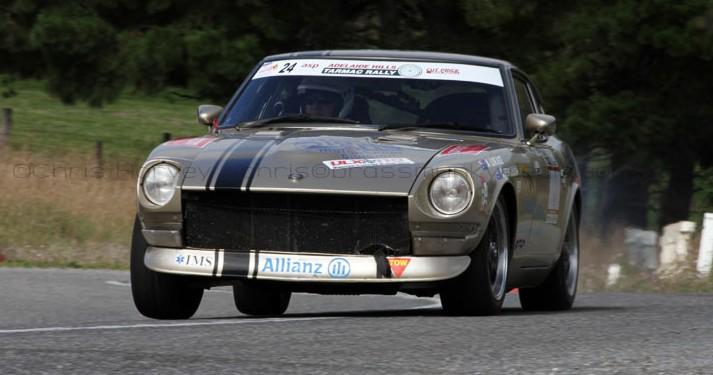 THE 2011 ASP ADELAIDE HILLS TARMAC RALLY PROVISIONAL RESULTS
Round one of the 2011 Australian Classic Tarmac Championship had three L's in the top three with André Lukasz and Chris Ferguson in their 1971 240Z in first place, Roger Lomman and Annie Bainbridge in the 1972 Z in second with Michael Lamprell and Adam Tillett's '64 Mustang in third.  Lukasz and Ferguson have been knocking on first place's door for a number of years now, and it was great to see them bring it home with a consistently quick drive, even though both Lomman and Lamprell were hot on their heels.